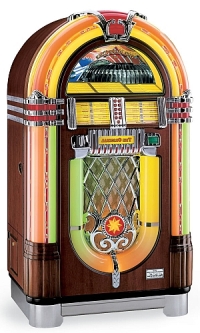 SERVICES
CANATOs strength lies in almost three decades of working experience within the software industry in a variety of roles, in a variety of different companies & practices and in a variety of different methodologies & tools.
CANATO have gained a deep understanding and knowledge in all areas of the software development lifecycle from requirements, via development and verification to operations, maintenance and support using modern processes and tools.
CANATO can therefore offer a wide range of services through consulting, coaching or training in areas such as:
Process Management & Business Analysis
Identification, development, mapping and documentation of business processes and workflows using e.g. CMMI, Six Sigma, BPM etc.
Quality Management
Customer focus, process approach, measurement & analysis, internal audit, continual improvement and management responsibility targeting ISO 9001, ITIL or similar.
Agile Project Management
Agile requirement- and resource management, iterative & test driven development using influences from Scrum, Kanban, RUP etc.
Product- & Release Management
Product- and release strategy, branching, packaging, tracing and change management etc.
Issue- & Information Management
Issue handling systems, issue classification (requirements, bugs, non-conformances, actions, incidents etc.), forms, workflows, document- identification, versioning, access and storage etc.